Our Custom Home Process
At Forte Homes, we know that the custom home of your dreams is not something to leave to chance. Our commitment to excellence carries through from our initial consultation to project completion and our proven process ensures your build is the custom home of your dreams.

1. Acquisition & Planning
The team at Forte Homes can help you find the right land or lot to suit your vision. Through our years of experience working with cities, municipalities, and HOAs, we've developed the knowledge and insights needed to facilitate approval for your dream home.

2. Home Design
Our strong partnerships enable us to offer pricing options that other custom home builders can't provide. We partner with the best designers and architects to create a unique custom home design to match your individual preferences, style, and budget.

3. Project Management
Working with the Forte team means that every detail of your project is well defined. Our ongoing process includes continuous real-time updates for your dream home build including inspections, scheduling, billing, and daily logs.

4. Project Completion
We are committed to keeping your dream home project running smoothly from conception to construction to final walk-through. Our team is proud to celebrate your dream home with you!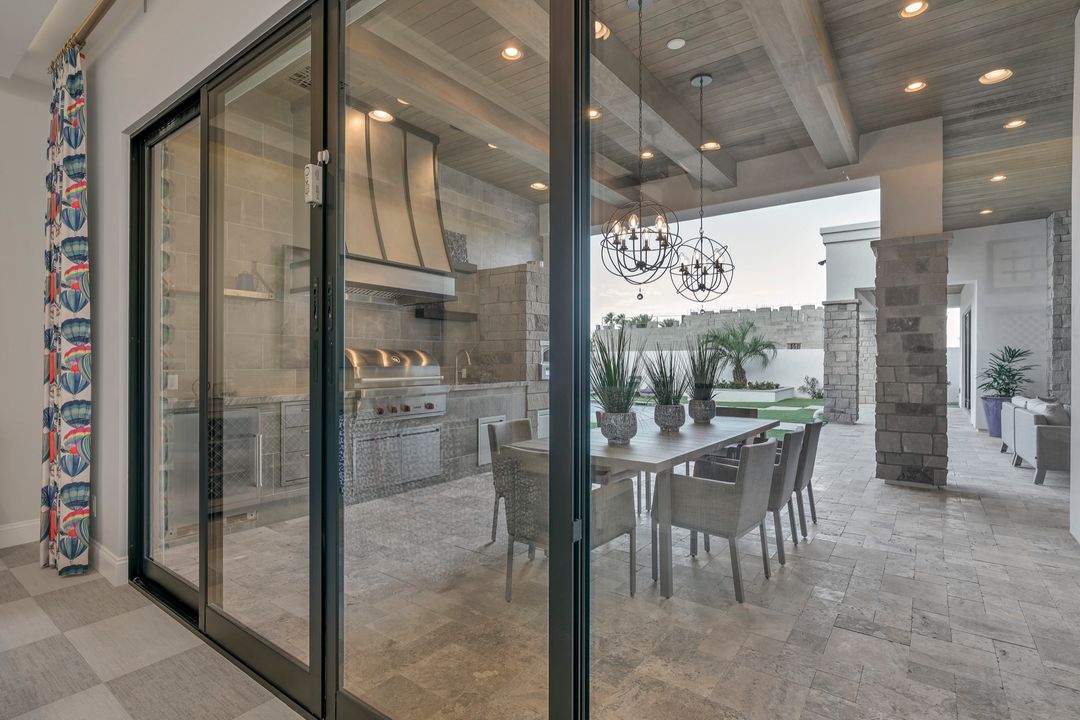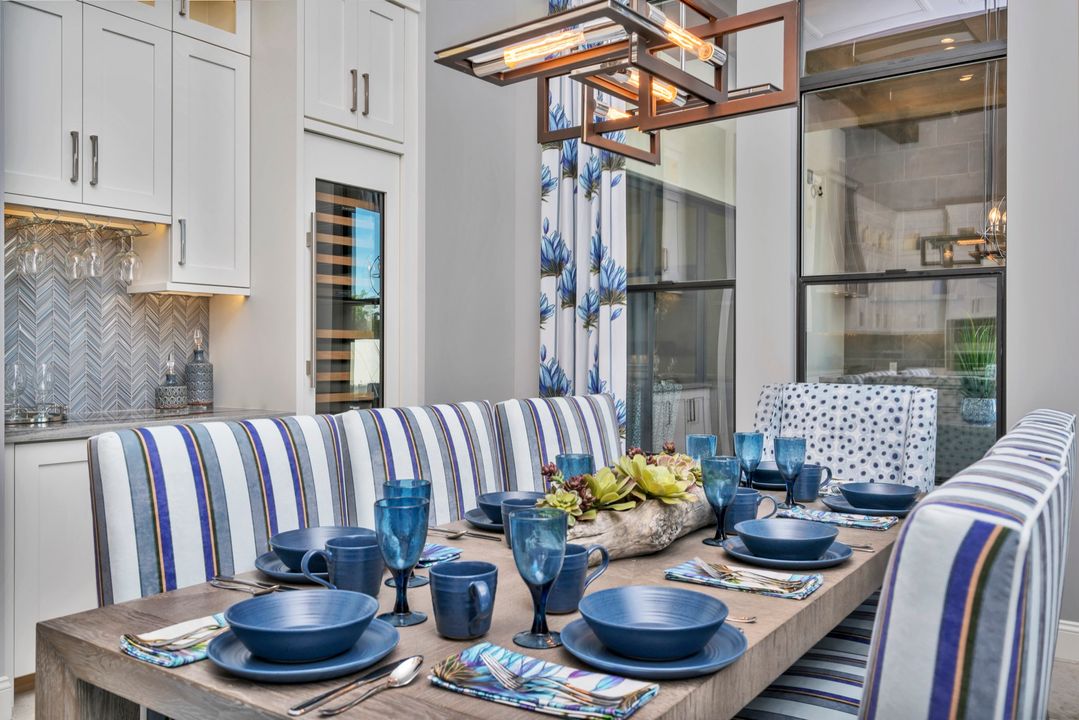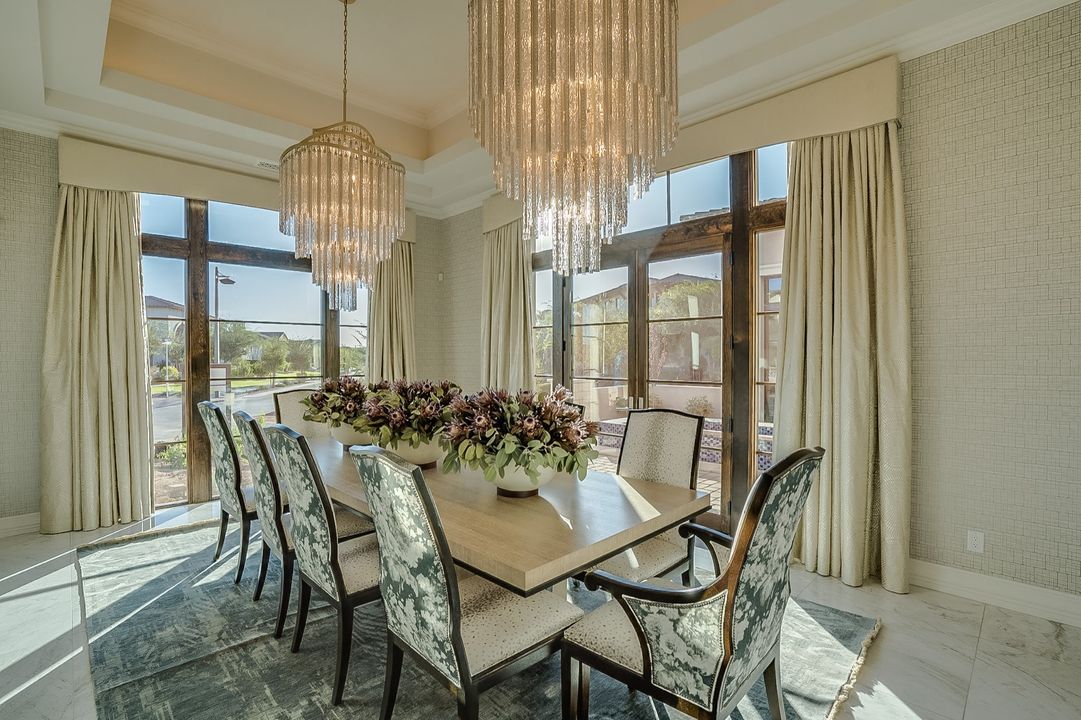 The Forte Homes Difference
We pay attention to the details, provide fair pricing, and spend time on thorough planning to avoid surprises. Our convenient showroom is stocked with a wide range of materials for all parts of the build to save you time running from warehouse to store.
The Forte Home process is custom to you: we'll work with your designer or we can refer our proven partners for any of your custom home build needs.
Each of our custom homes is uniquely designed for your lot. To us, custom is customary.